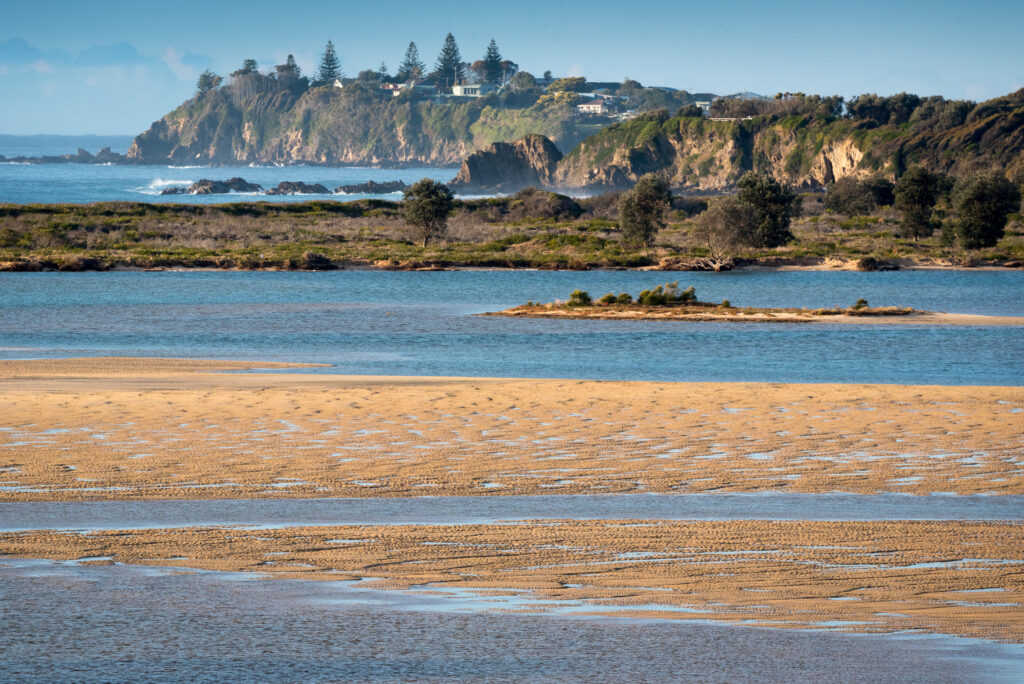 A transdisciplinary microgrid project exploring ways to bolster the energy resilience of residents in the New South Wales south coast shire of Eurobodalla.  
The devastating bushfires experienced during the Black Summer of 2019-2020 were all too real for the residents of the Eurobodalla Shire Council, an otherwise beautiful and largely mountainous coastal region encompassing Batemans Bay and surrounds. 
With scientific experts predicting that extreme weather events such as bushfires will increase in frequency and intensity in the future, local communities, electricity providers and researchers are looking for ways to build more reliable, resilient and decarbonised power systems. The SµRF project is a community-led initiative that brings together diverse actors, looking at ways to achieve multiple benefits to stakeholders. 
The project centres around the deployment of islandable micro grids. Microgrids act like mini electricity grids, capable of keeping local energy networks powered when they are cut off from the national system, such as during a bushfire event. As opposed to Stand Alone Power Systems (SAPS) that operate independently of the main electricity grid, microgrids are usually connected to the larger grid, but crucially they can also operate independently when needed, ensuring a local community has independent power supply if or when disaster strikes.  
The Southcoast Microgrid (µ-grid) Reliability Feasibility (SµRF) project is funded by the Federal Government's Regional and Remote Communities Reliabillity Fund. It is intended that this study will model use of renewable energy, including household, commercial and community solar, and small- and medium-scale batteries to provide power independent from the main grid. 
The project will: 
conduct a community-led design of future energy systems, quantifying the value of reliability;

 

model the operation of eight microgrids across the region using high-resolution monitoring data and develop a holistic assessment of implementation costs and;

 

explore business models and regulatory innovations to improve feasibility implementation.