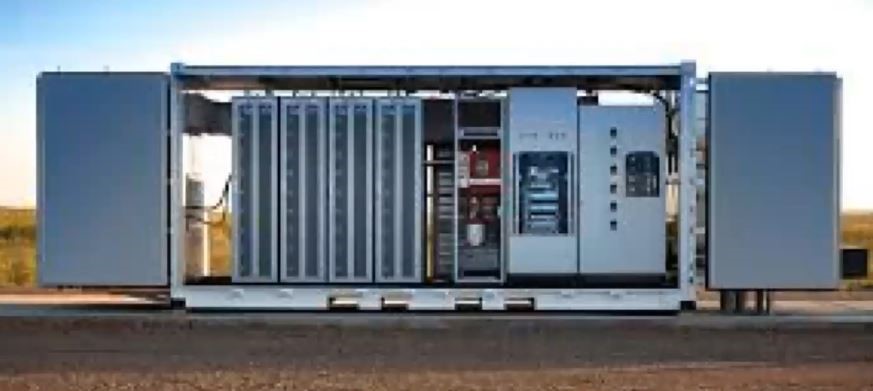 Project Overview
Duration: January 2019 to July 2020
Budget: 1.37 million
Contact: Dr Marnie Shaw, Research Leader, Battery Storage and Grid Integration Program, ANU, marnie.shaw@anu.edu.au
Partners: ARENA, Enova Community Energy Ltd, Repower Shoalhaven, Thinking in Colours Pty Ltd, Totally Renewable Yackandandah, TasNetworks, Evoenergy, Energy Networks Australia and Energy Consumers Australia
Community- or suburb-scale batteries are an emerging class of battery that complements household and utility-scale batteries. These batteries are connected to the distribution network and can provide stored energy for up to several hundred homes. Unlike residential batteries, community batteries also potentially unlock the value of battery storage to all energy users, including customers who rent and do not own their own home.
Interest in community-scale batteries is growing and not just with local communities. Energy network operators, energy retailers, market operators, consumer advocates and governments are interested in the range of benefits community-scale batteries can offer.
Community-scale batteries range in size from a wardrobe to a shipping container and have power capacities of up to 5 MW. Currently Western Australia and New South Wales are actively trialing community batteries. In the Australian Capital Territory, the ACT Government is considering a community battery trial in a newly built suburb that will have solar panels on every dwelling.
Community models for deploying and operating Distributed Energy Resources (DER)
In this ARENA-funded project, ANU researchers conducted an analysis of community-scale storage, or community energy models, from a technical, regulatory, economic and social perspective. We identified a range of ownership and operation models.
We found that community-scale batteries:
Can be cheaper than household batteries, due to economies-of-scale.
Can allow more solar energy to be installed in the suburbs (i.e. increased hosting capacity).
Can bolster local resilience, including socially, economically and electrically
Can increase the cost effectiveness of battery storage, by servicing many customers and markets.
In addition to the above project the Battery Storage and Grid Integration Program conducted two related projects:
Engaging the Broome community on a proposed community battery project for Horizon Power. Led by Dr Hedda Ransan-Cooper, Research Leader, Battery Storage and Grid Integration Program
Cost benefit analysis into different community battery scenarios for the ACT Government. Led by Dr Marnie Shaw, Research Leader, Battery Storage and Grid Integration Program
Find out more:
Batteries in the burbs: exploring the potential, Energy magazine article.
ARENA: Community Models for Deploying and Operating DER
Operating a community-scale battery: electricity tariffs to maximise customer and network benefits.
$9.6 million to support distributed energy revolution, ARENA blog
ARENA ACKNOWLEDGMENT
This project received funding from ARENA as part of ARENA's Advancing Renewables Program. The views expressed herein are not necessarily the views of the Australian Government, and the Australian Government does not accept responsibility for any information or advice contained herein.