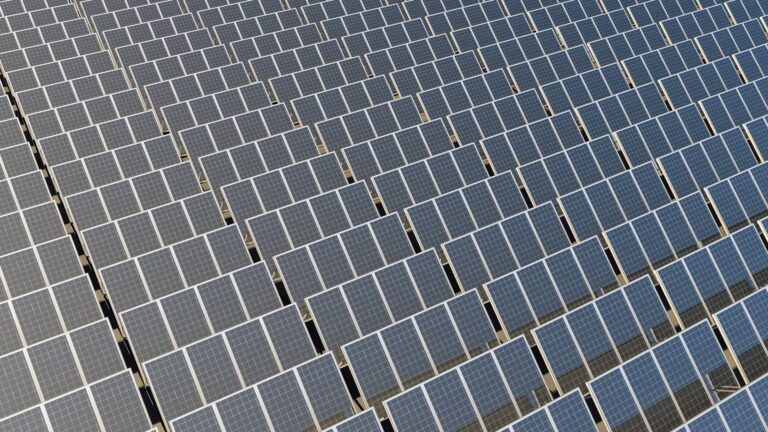 18 January 2023
The Battery Storage and Grid Integration Program submitted an analysis looking at congestion in the National Electricity Market (NEM) to the Energy Security Board as a response to their Transmission Access Reform Directions paper. 
The analysis encompassed every generator that's been impacted by a transmission constraint since 2019 to get an understanding of the state of congestion in the NEM, and found that:
The overall volume of curtailed energy in FY22 was less than 0.6% of annual demand, but is not distributed equitably. This is likely lower than many stakeholders expect.
Renewable generators are being disproportionately impacted, with some having as much as 47% of their annual energy production curtailed. 
The energy being curtailed from these renewable generators is on average much cheaper.
Several of the worst impacted generators are located outside of the AEMO's proposed Renewable Energy Zones.
Read the full submission here:
Read the Renew Economy article, based on the submission here.