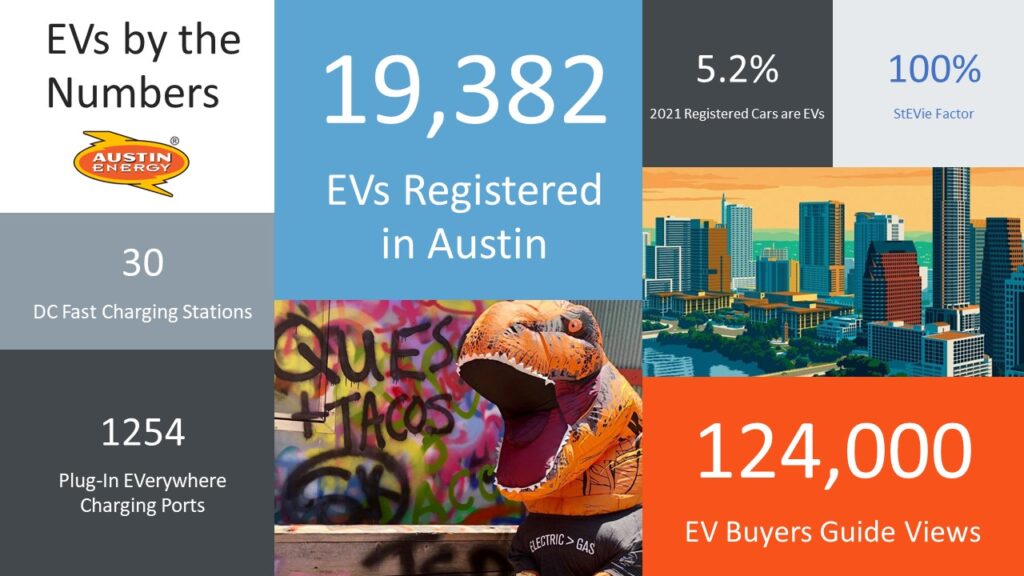 Date: 1 March 2022
Time: 9 – 10 am (AEDT)
Forum: Battery Storage and Grid Integration webinar
Speaker: Lindsey McDougall, Utility Strategist, EV and Emerging Technologies, Austin Energy, USA
Location: Zoom
Contact: Sarah Wilson, Communications Manager, Battery Storage and Grid Integration Program, mob, +61 (0)478 563 281
Austin Energy, a publicly owned utility in Austin, Texas, offers a unique and broad approach to electric vehicle (EV) programs and initiatives. Lindsey McDougall will present the history of the utility with a focus on local government ownership and its influence on EV strategy. She will discuss how Austin Energy serves its growing population of EV drivers and EV curious customers with the utility's five pillar strategy on infrastructure, equity, new mobility, outreach and grid integration. 
Format:
5 min welcome and introduction
30 min presentation 
15 min facilitated Q&A by Laura Jones, Senior Analyst, Battery Storage and Grid Integration Program 
About the speaker
Lindsey McDougall joined Austin Energy, the 3rd largest municipally owned electric utility in the US, in 2013 and helped deploy Austin Energy's suite of customer facing EV programs including EV360, a residential subscription rate for off-peak EV charging, and a fast-growing growing public charging network now at over 1,200 ports all powered by 100% renewable energy. Lindsey guides Austin Energy's electric vehicle programs to mass-scale and identifies and expands pilots to achieve the goals set forth by the Austin Climate & Equity Plan. She supports the Electric Vehicle and Emerging Technologies team with city, utility, and regional strategic planning. Lindsey is from Austin, TX and spent three years as a teacher based in Shanghai, China. Lindsey drives a Nissan Leaf and can't wait for an electric pick-up truck!