The Battery Storage and Grid Integration Program is led by Professor Lachlan Blackhall and a team of seven research and professional staff collectively known as the Leadership Group. The Leadership Group meets regularly to drive the strategic direction for the program.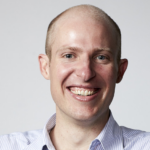 Professor Lachlan Blackhall is Entrepreneurial Fellow and Head, Battery Storage and Grid Integration Program at The Australian National University. Previously, he led the development of capabilities to monitor, optimise and control residential solar generation and battery storage, as well as the development of virtual power plant technology to aggregate energy storage to deliver services to energy networks, markets and utilities.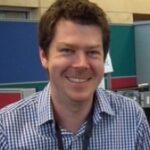 Andrew Fraser is an electrical engineer and entrepreneur with 15 years experience in the energy sector. Andrew is currently Leader, Engagement, Regulation and Standards within the Battery Storage and Grid Integration Program. Andrew was previously the Network Innovation Team Leader at TasNetworks and led new energy projects including the Bruny Island Battery Trial. Andrew is an active industry leader, and EnergyLab mentor.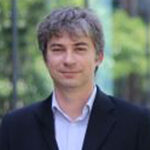 Alexey M. Glushenkov is an Associate Professor in the Research School of Chemistry and a Research Lead in Battery Materials in the ANU Battery Storage and Grid Integration Program, a joint initiative with the Research School of Engineering.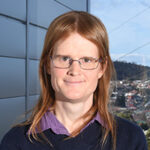 Laura is an experienced innovator and engineer with a demonstrated history of working across multiple industries and has been central to delivering on large customer-focussed projects such as Bruny Island Battery Trial. She has had a diverse work history spanning field testing, power system analysis, planning, innovation, and most recently economics & business models.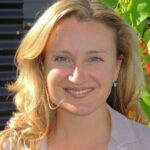 Heather Logie is the Chief Operations Officer within the Battery Storage and Grid Integration Program where she is responsible for the operational management and strategic growth of the program. Previously, Heather has operated as an independent contractor providing support to large renewables projects and non-profit organisations. Prior to this she held a number of senior positions in the Australian Public Sector.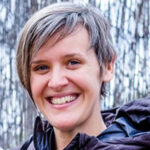 Hedda Ransan-Cooper leads the social science program within the Battery Storage and Grid Integration Program (BSGIP). She is working with colleagues from a range of disciplines and beyond the academy to better understand and facilitate the transition to a more sustainable electricity grid. Dr Ransan-Cooper's research has covered various dimensions of sustainability transitions, primarily in the areas of migration and energy change.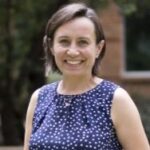 Dr Marnie Shaw is a Senior Research Fellow in the School of Engineering and Research Leader in the Battery Storage and Grid Integration Program at ANU. Her research interests focus on the application of data analytics and machine learning to a range of data-rich problems, including the integration of renewable energy into the electricity grid.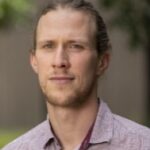 Dr Björn Sturmberg is a Research Lead within the Battery Storage and Grid Integration Program. He is engaged in projects on grid integration of distributed energy resources and electric vehicles, advanced sensors, power system security, energy analytics, policy and regulations, and social acceptance of new energy technology.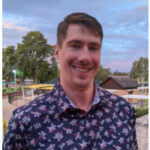 Josh has been developing software professionally since 2006 in both academic and industry settings. My experience ranges from embedded devices to cloud computing and everything in between. I'm a huge proponent of building robust infrastructure and teams and I love building things that make people's lives a little easier.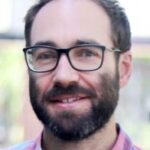 Ben Weise is Chief Technical Officer within the Battery Storage and Grid Integration Program. He is responsible for developing industry-focused solutions for the smarter use of distributed energy resources to increase the penetration of renewables and ensure network security.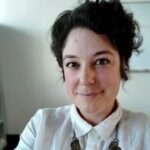 Alix Ziebell is Engagement and Impact Lead focused on connecting BSGIP's work with broad applications, opportunities and collaborations. Alix is a seasoned policy professional with diverse experience in government, not-for-profits, and private enterprise in Australia and internationally, particularly focused on system transformation at the leading edge.